COMPUTER, TABLET, MOBILE, NETWORK INSTALLATION & REPAIR
Viruses, malware adware and spyware are the most common reasons that your computer will act strange or start operating slowly. You may be receiving annoying pop-ups or maybe your hard drive is over-working. These are a couple of signs that your computer could be infected with viruses, malware, adware or spyware. Let me help you!
Sometimes a new computer replacement is better than repairing an old computer. Call me to discuss your new computer needs. I can assist you in finding the best suitable one that would work for you based on your needs. Do not over spend on something that you do not need!
Have you just purchased a new computer and need your files transferred from the old? I can transfer your documents, photos, music, and e-mail from your old computer to your new computer. Even if your old computer does not run, I can sometimes recover the files. Do not throw away your old computer, bring it to me and I will recover your files and recycle it for you.
Need a new computer Set-Up or Tune-Up? I will remove the trial software, perform windows updates, and install an Anti-Virus software.
Upgrades are a great way to extend the life of your machine for another few years without investing in a new computer. In most cases installing more memory (RAM), a new hard drive can significantly speed up your system.
I can set up wired or wireless networks so they are secure and easy to use. Sharing internet, printers, and files will be easier than ever.
Has the hard drive failed in your computer? Maybe it no longer starts. Do you just get a blue screen or hear a clicking noise? That is a sign your hard drive may have failed. Contact me for a diagnosis as to what is causing the problem.
If the hard drive has failed, I can install a new one and re-install the Windows Operating System so that your computer is working again. Was there important data on it? Photos, documents, email, files that are irreplaceable? I can save it in most cases!
I can meet with you to coach & train you on – basic computer operations, maintaining your computer, working with digital cameras, scanners and video, or working with e-mail and internet. You will learn how to protect your privacy and keep your information safe while using the Internet.
I can teach you how to use your new iPhone/iPad, take photos, videos, download apps, listen to music, set up/transfer Facebook, Install email, contacts, teach messaging, use internet, Wi-Fi, do printing, etc. Need to be able to print from your iPad? Call me for new printer options.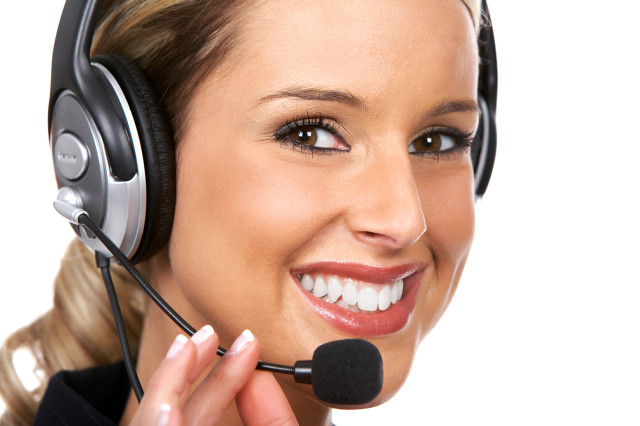 Hiretodesign.com offers Computer/Tablet Installation & Repair services, Freelance Graphic & WordPress Website design services in Atlanta, Fayetteville, Newnan, Peachtree City, Georgia & beyond.