WEBSITE DESIGN & DEVELOPMENT
Request Information
Call (678) 632-5564 or Fill in the Contact Form and I will get in touch with you.
Meet & Greet
I try to meet my clients face to face to better understand the expectations. Phone or Web (Microsoft Skype/Apple FaceTime/Google Hangout) meeting can be arranged as well.
Discuss Time Frame
Usually 2-3 weeks time, varies per project basis and content delivery by client.
Content Delivery
You may provide text, pictures, video, etc. via Dropbox or such free services or I can furnish content at additional cost. Cost depends on the content needed.
First Payment Due @ Start of Project
50% of the total cost of the project is due at start of project.
First Draft Review
After the first draft of Website is made, we will review together and edit as needed. Usually 4 instances of edits for the entire site is offered.
Final Review Before Go-Live
After the edits & revisions a final review on all updates is needed before the website goes live.
Remaining Payment Due
All remaining payments made in full.
Your website goes live!
The website is now live and ready for the world to see!
Begin website monthly maintenance plan
For a modest fee, I assume the responsibility of maintaining your site on a monthly basis. This may include Hosting, Updating WordPress and plugins, Updating the site content per your request/plan.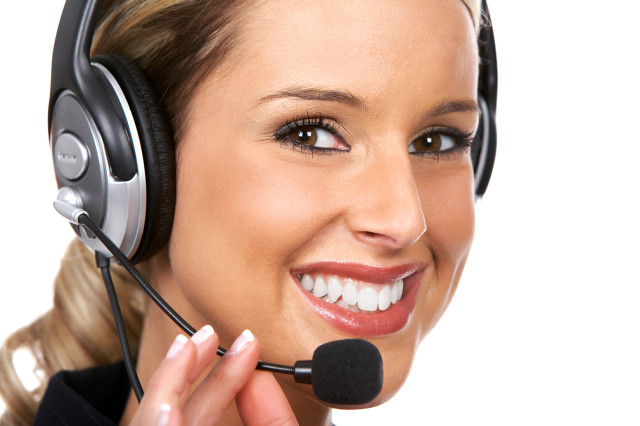 Hiretodesign.com offers Freelance Graphic Design & WordPress Website design services in Atlanta, Fayetteville, Newnan, Peachtree City, Georgia & beyond.